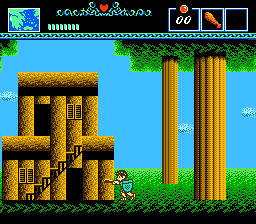 #1 The Battle of Olympus
All I need to say is that it is a shameless rip-off of The Adventure of Link, from the gameplay right down to the shadow that is that final boss. Even the title screens are similar!!! The last level screws you over countless times, and I have decided that it is not worth playing anymore. I refuse to try the boss again.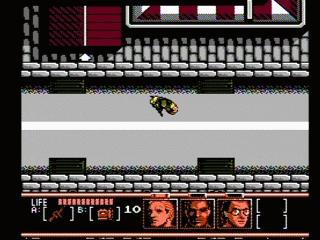 3)Mission: Impossible
I can't believe I bothered stealing this game from my roommate.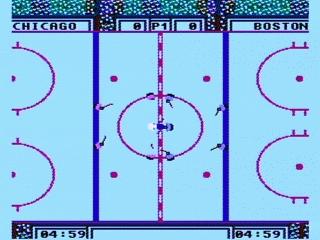 5) Wayne Gretzky Hockey
Yes, this is NES, not Atari.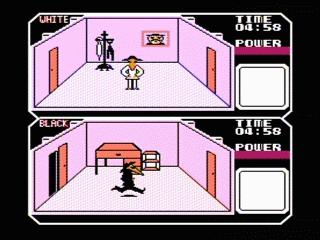 7) Spy vs. Spy
Horribly repetitive and dull. Most people don't finish the first level because they get tired of playing it.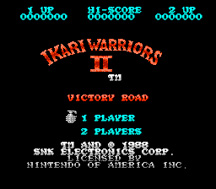 9) Ikari Warriors II
A horrible attempt to follow up a classic. It does not deserve the name Ikari Warriors.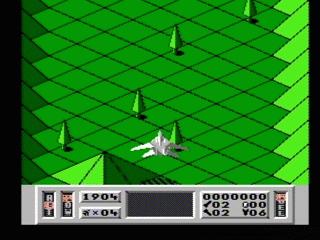 11) Captain Skyhawk
This game is about as enjoyable as a urinary tract infection.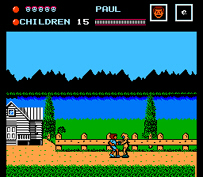 13) Friday the 13th
With seemingly no point, this game is utterly useless. If you want Jason Voorhees action, rent Friday the 13th Part 4 and watch Crispin Glover perform his memorable dance.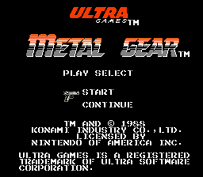 15) Metal Gear
Simply put, this game cannot be beaten and you're a liar if you tell me otherwise.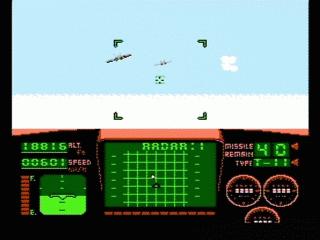 17) Top Gun: The Second Mission
This game has promise until you start the first mission.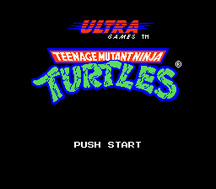 19) Teenage Mutant Ninja Turtles
Somehow the most respectable game on the list, yet still utterly horrible. Good luck beating this without cheating.